Kansas City's Stress-Free Tree Services
Leave the heavy lifting to us! Our professionals will preserve the quality of your lawn and landscaping. 
Enjoy the Results.
Let us go out on a limb for you so you can focus on bigger priorities.
Experience Professional Service - Guaranteed!
Our clients are overwhelmingly satisfied with our cutting-edge service and expertise. 
Get a Free Estimate
Complete the form below including details on your tree service and we'll be in contact soon! 
Expert Tree Care You Can Trust
Become the envy of the neighborhood while also having the peace of mind that your property is safe from harm and damage with Go Green Tree and Stump Removal. With more than 10 years of experience serving the Kansas City metro area, our staff will provide you superior customer service when completing your tree service. No matter what phase of life your tree is currently in, we have the right equipment to complete the job - whether that's tree removal, tree trimming, tree care, or stump grinding.
We all know those Midwest storms have a way of causing damage. Go Green Tree and Stump Removal has the tools to conduct storm damage cleanup and storm damage restoration.
Go Green Tree and Stump Removal is a licensed and insured company and we'd love to come to your property and provide a FREE estimate!
Reviews
We set the bar pretty high when it comes to quality tree services. But don't just take our word for it, here's what some of our customers have to say.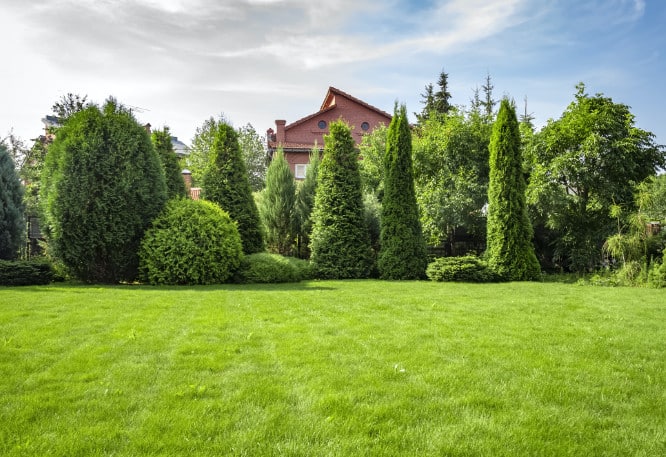 Tree Services You Can Count On
Our mission is to provide the best tree service residents & business owners in the Kansas City metro area can truly depend on. We take great pride in providing quality service to our customers.
Go Green Tree & Stump Removal is certified by & a member of ISA, TCIA and CTSP.
Blog
Learn helpful hints and tips related to tree care services for your home or business.
What to Look for When Hiring a Professional Tree Service
03/14/2022
Some yard jobs are too big to handle, even for the most experienced home DIY-er. When you have a tree removal job that's just too…
Read More
Locally Owned and Operated
Our tree care experts are equipped with all the physical and mental tools to complete your next project. We aim to work efficiently and effectively, all while keeping the safety of our staff and your property top of mind.
Give us a call at 816-520-4864 or complete our form for a FREE estimate on your next project.
Associations
Our arborist is committed to stay up-to-date on the latest trends in tree services learning the following certifications and tree memberships: