Get a Free Estimate
Complete the form below including details on your tree service and we'll be in contact soon! 
Reliable Tree Services You Can Trust 
Looking for help with your next tree or lawn project? Look no further than Go Green Tree and Stump Removal. We are a full-service tree company with more than 10 years of experience, offering FREE estimates to assist in transforming your outdoor space into the oasis you've dreamed of. Our expert team of professionals is committed to providing the best tree services in the Kansas City metropolitan area, including Lee's Summit, Blue Springs, Raytown, Independence, and more at affordable rates.
Whether you are looking for tree removal, tree trimming, stump removal, storm damage or other tree services, our skilled arborists will work to meet and exceed your customer's expectations. If you've come up against a worrisome tree and are not sure what to do - Go Green Tree and Stump Removal offers tree healthcare and tree risk assessment services. Our educated team members will plan and recommend the best course of action for your tree. Go Green Tree and Stump Removal is your premier tree company.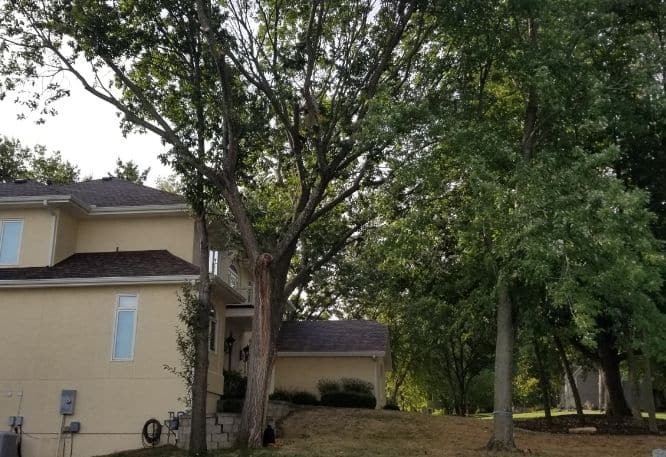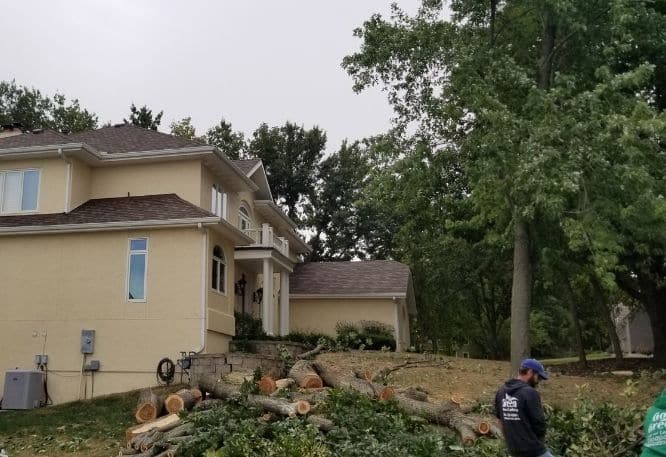 Need High-Quality Tree Care Services? Call Go Green Tree and Stump Removal Today
Contact the tree surgeons at Go Green today to help spruce up the trees in your home's yard or commercial property. The safety of your tree is our top priority.