Keep Your Trees Healthy All-Year-Long Through Tree Pruning Services From Professionals
Some people only obtain tree cutting service when their trees have grown out of control, but there are other reasons to get regular expert tree trimming. Tree trimming service actually helps your trees to grow healthy and strong. Professional tree trimming is a necessity to keep your trees well-groomed and aesthetically appealing to add value to your property. This is necessary for the overall health and integrity of your trees for years of preservation, giving your tree the proper shape and structure. Tree trimming is not just for curb appeal, but also adds to the overall safety and health of your tree. Go Green Tree & Stump Removal offers affordable prices on all of our tree cutting and tree pruning services.
In addition to reasonable prices for top-quality tree care inspecitions, you will find quality tree cutting services from certified arborists. We want your trees happy, but we want you happy as well! Not only can your trees look healthy and properly tended, but also your yard will be safer for your family and guests. Trimmed trees are less likely to fall during a storm and less likely to drop branches.
You care about protecting your home and family from the dangers of untrimmed trees, and we make it easy for you to maintain your trees by providing affordable, professional tree pruning services. Connect with Go Green Tree & Stump Removal to schedule tree services in the Kansas City metropolitan area.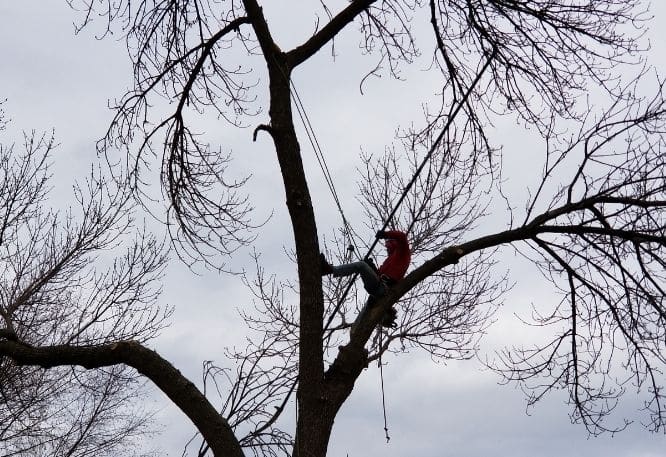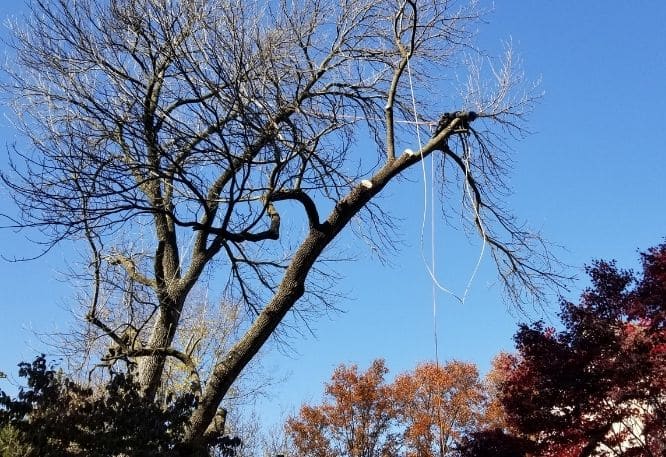 Safe Tree Trimming Services You Can Rely On
Call Go Green Tree and Stump Removal today and one of our trained professionals will come and take a look at your property and access your trees. We have the experience, tools, and resources needed to maintain trees properly and safely cut off dead or dangerous branches. We can assist you with the best techniques to keep your trees healthy and safe for years to come. Tree trimming and pruning are essential to remove dead, dying or diseased branches, prevent branch overgrowth, and keep trees healthy.
Get a Free Estimate
Complete the form below including details on your tree service and we'll be in contact soon!
Why Choose the Tree Care Professionals at Go Green Tree & Stump Removal?
Kansas City residents trust Go Green with their tree care needs for a number of reasons.
We can handle all tree care needs; whether large trees, small trees, or shrubs, we have the equipment and skill to safely maintain your trees.
In addition to tree trimming services, we also offer tree care and maintenance services to include tree fertilization, tree pruning, tree removal, stump removal, stump grinding, and tree inspections from certified arborists.
We are dedicated to customer service and satisfaction, so we include free estimates, thorough clean-up, fair pricing, and emergency response.
Go Green Tree & Stump Removal provides service to all Kansas City area residents in Missouri and Kansas.
Our crew is safe, effective, communicative, professional, and timely.
Our arborists are members of and certified by the International Society of Arboriculture (ISA), the Tree Care Industry Association (TCIA), and the Certified Treecare Safety Professional (CTSP) program.
We take tree trimming and tree safety seriously for every job, every time.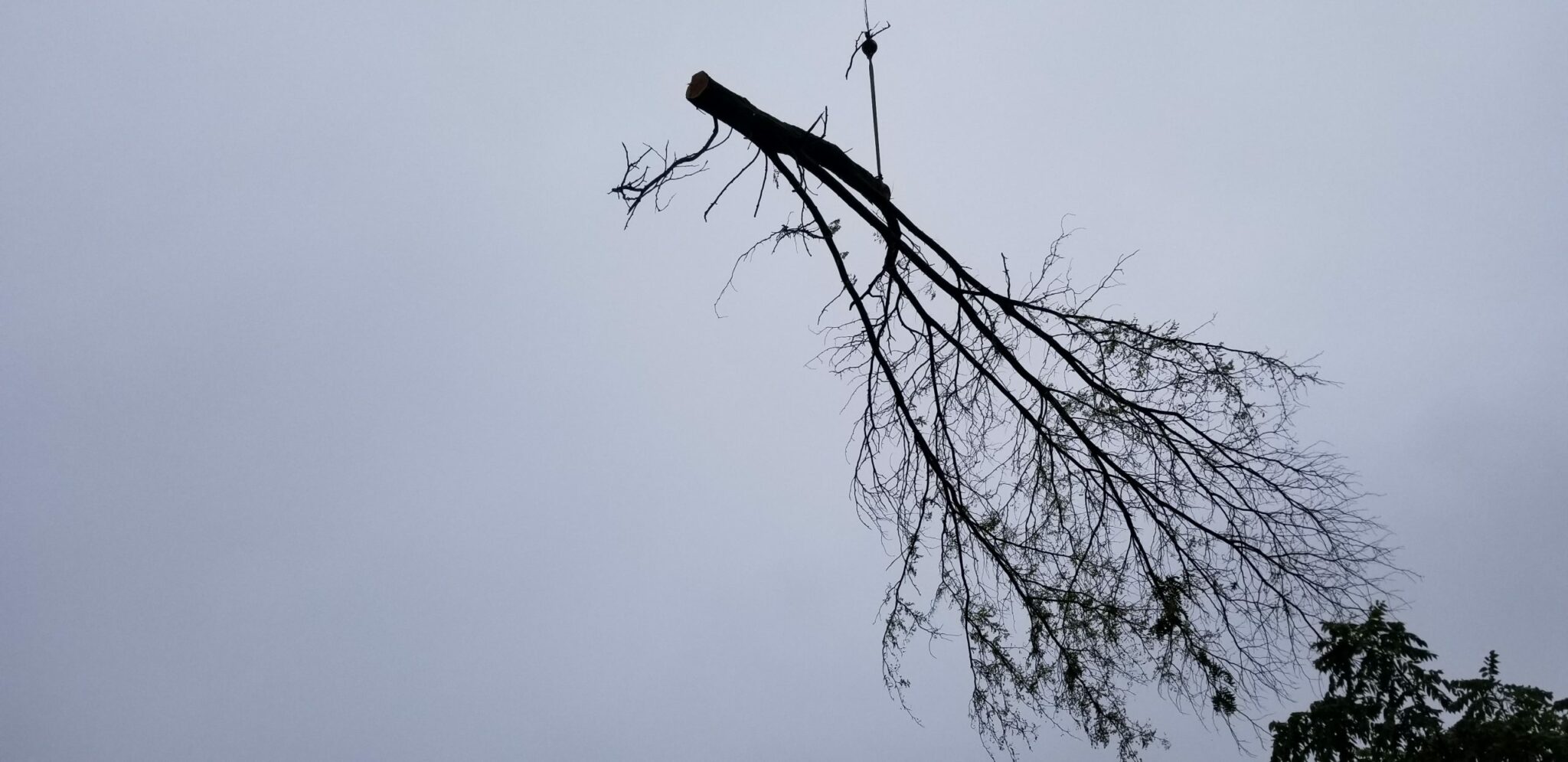 Get Your Free Estimate on Tree Trimming Service in Kansas City
Kansas City area residents in both states can take advantage of the quality, professionalism, fair pricing, and customer service that Go Green Tree & Stump Removal offers. We want you to love your trees and stay safe, and it only takes a quick second to schedule your FREE estimate today.
Is it Important to Trim Your Trees?
Some homeowners and business owners neglect their trees because they don't realize the importance of maintaining them properly. Read our FAQs for insight into the several great reasons for keeping your trees trimmed by a professional.
Landscaping
Can you make my yard look good?
Attractive trees and landscaping are pleasing to the eye, boosting your mood every time you pull in the drive. For business owners, properly maintained trees can make your business appear more professional. It demonstrates attention to detail and polish. Customers will think, "If they give this much attention and care to their trees, they will probably give me the same or better quality service, time, and effort."
Trimming trees allows property owners to enjoy beautiful trees without losing their views.
Can you help me see the sun set?
Trimming trees allows property owners to enjoy beautiful trees without losing their views.
Stump Stuff
Why is trimming trees important to my property value?
Healthy, well-maintained trees add value to your property whereas diseased or unsightly trees detract from your resale value.
SAFETY
How can untrimmed trees pose a hazard?
Untrimmed trees can be a property hazard. Dead branches could fall and hurt someone, and untrimmed trees are more likely to blow over in a storm.