Get a Free Estimate
Complete the form below including details on your tree service and we'll be in contact soon! 
More than a Decade of Experience in the Tree Service Industry
This locally-owned and operated tree company is dedicated to providing the best tree care services in the Kansas City area. We always keep the safety of you and your trees in mind during each and every project. We've made it our business to go the extra mile to ensure the highest level of customer service to you - our clients.
Go Green Tree and Stump Removal is a licensed and fully insured company providing professional tree care services for residential and commercial properties. Whether you're looking for tree trimming, tree removal, or stump removal, our expertly-trained staff are ISA-certified arborists and adhere to the highest level of industry standards.
Not sure what state you're tree is in? We offer tree healthcare and tree risk assessments to review the state of your tree and if there are any potential hazards that could pose a threat to your home or property. We also offer emergency services for downed trees or storm damage.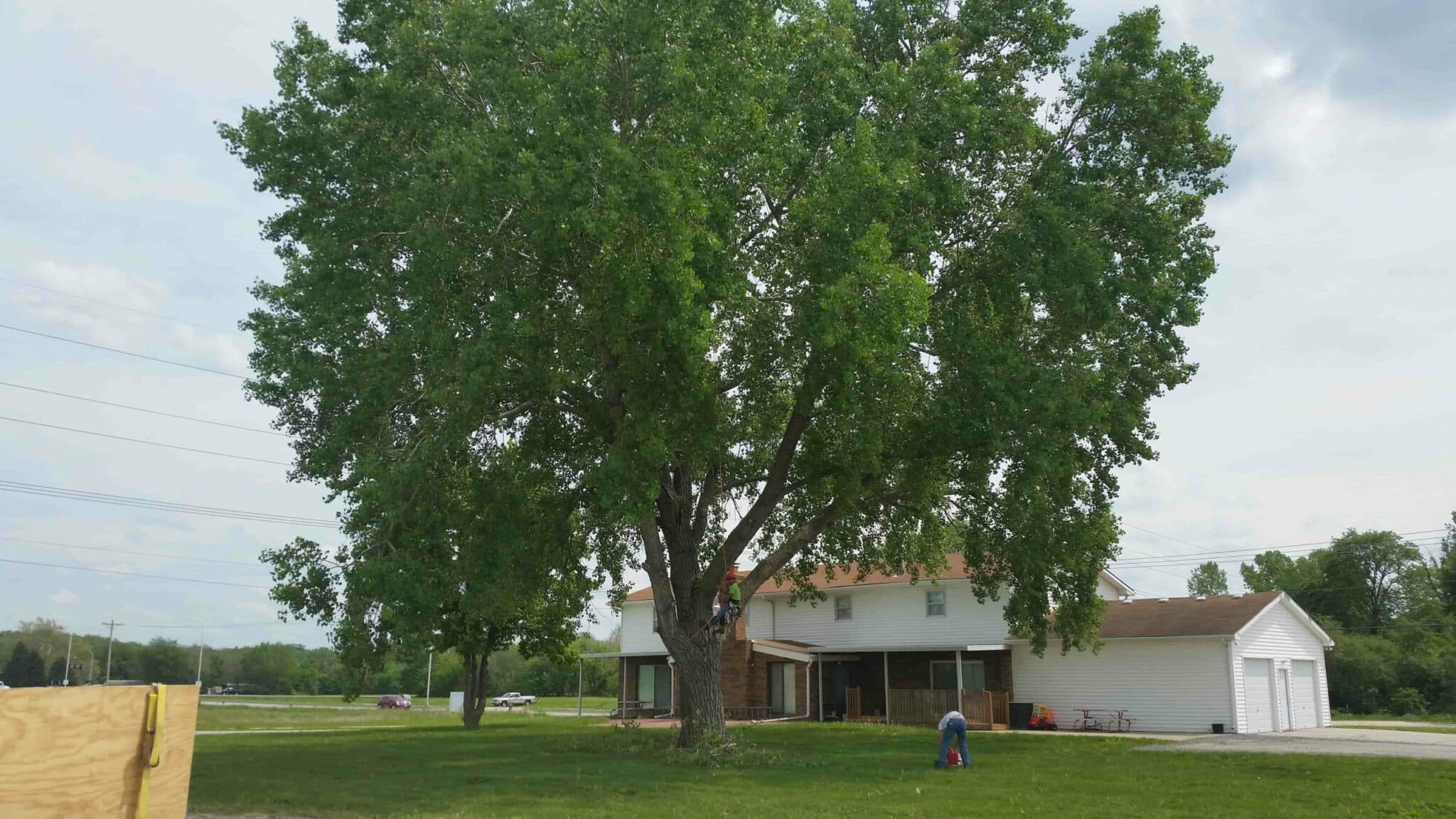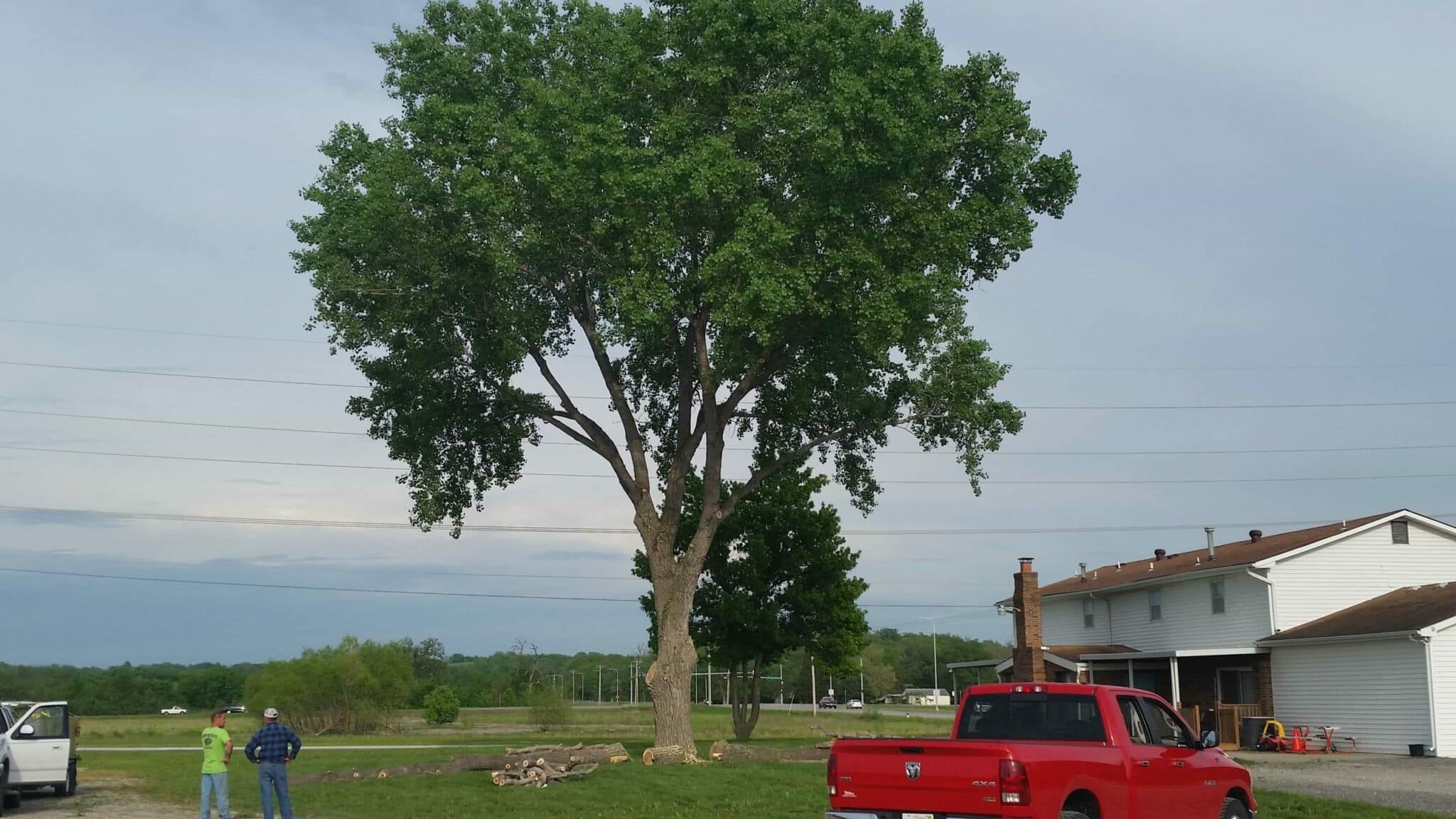 Go Green Tree and Stump Removal is a member of the following associations and organizations: